Supporting Our Community Through Action
Our mission statement at Bedard Pharmacy is "We care for the communities we serve." Part of that is supporting local causes through our time, talents and efforts. Below are the organizations we are a corporate sponsor of:
---
Volunteers of America Northern New England
Our sponsorship helps to provide homeless veterans with:
Outreach to veterans living in shelters and on the streets
Safe, supportive housing
Transition services
Career counseling to help veterans ready themselves for employment
Access to health, behavioral and substance abuse services
Gender-specific, cognitive‐behavioral programming and support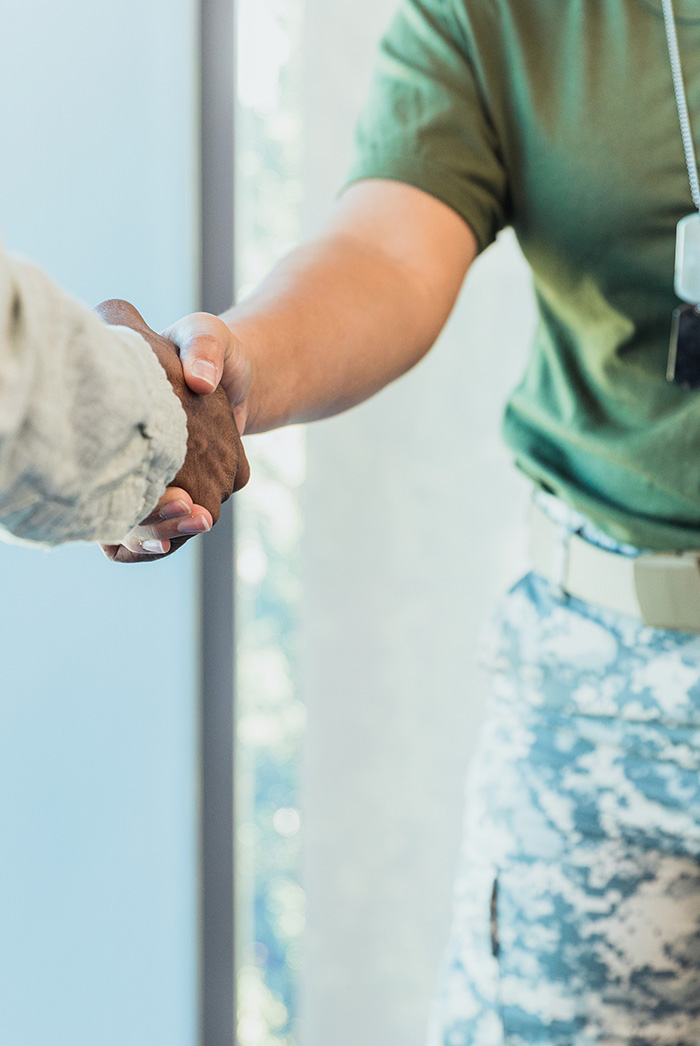 ---
Alzheimer's Association of Maine
Our sponsorship helps fund research toward treatment, prevention, and ultimately, a cure. It also provides support to those living with or caring for someone with Alzheimer's or other forms of dementia.
---
SeniorsPlus – March for Meals with Meals on Wheels
Our sponsorship provides 750 meals annually for the local Meals on Wheels program. This three-part program provides a well‐balanced meal, a wellness check, and socialization to the homes of the people who are homebound, unable to prepare meals, and have no help to prepare meals.
---
Tri‐County Mental Health
Our sponsorship helps to provide services to adults, children, families, veterans, and those with intellectual and developmental disabilities.
---
Safe Voices
Our sponsorship helps to provide shelter and support services to victims of domestic violence, teen dating violence, stalking and human sex trafficking.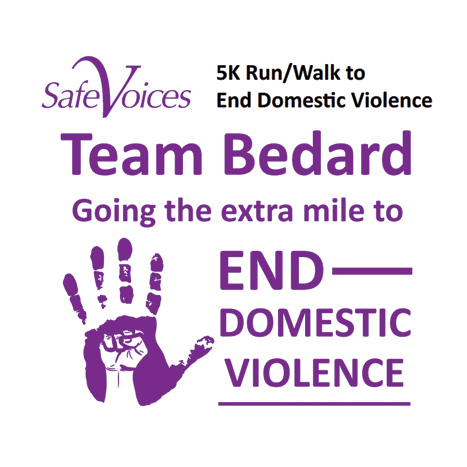 ---
Honor Flight Maine
We have been providing wheelchairs since 2014 to help transport veterans to Washington D.C. to tour, experience and reflect on their memorials.